Christmas Baking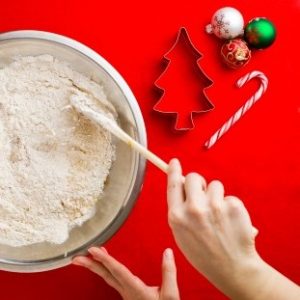 One way to handle your holiday baking is to bake in batches, then freeze and store for the big day. You can do this successfully over a couple of weeks with batch baking and batch preparing.
The biggest thing to remember is to only try a few different types of things in one day, or focus on just one type of baked good in one day.
For example, you might want to bake all your quick breads in one day. Another day you can prepare all your cookie dough. Yet another time, you can bake all your fruit pies and so forth. This process makes the most of the time you have, the space you have, and your skill level.
Find a Basic Starter Recipe
Every type of baked good has a basic starter ingredient mix. You could start with one basic cookie dough, or a basic quick bread recipe. These are mixes that you can add a few extra ingredients to in order to make them into new recipes. Continue reading →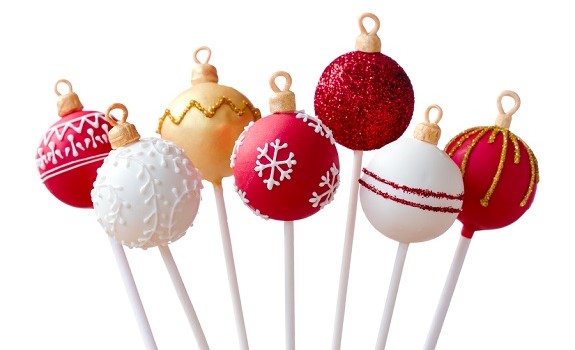 One way to make your holiday baking go better is to have a plan for freezing and storing your holiday baked goods so that you don't have to do all the baking in one day or that you can spend a day or two baking and  then freeze for later use.
It all depends on the amount of time you have available, but learning to freeze and store the delicious creations will help a lot. Continue reading →