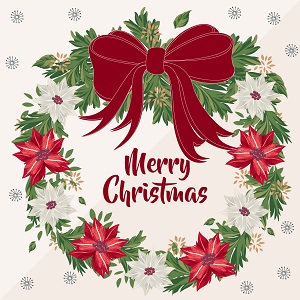 Want to decorate your home but don't have a lot of time, energy or money? Here are some quick and easy ways to create a festive mood.
1 – Grab a few candles, place them in the center of your table and light them. The twinkling adds instant ambiance. If you have a decorative plate, stand, or even a few branches to place underneath or around the candles it'll look even better.
2 – Holiday ornaments – Collect a few of your favorite solid-colored holiday ornaments and place them in a clear glass container. Grab ones with complimentary colors like silver and red, or collect ornaments that are all one color but varying sizes to add effect.
3 – Spruce up an old wreath by adding small ornaments to the boughs. Attach them with wire through the back of the wreath to ensure they stay in place. Continue reading →