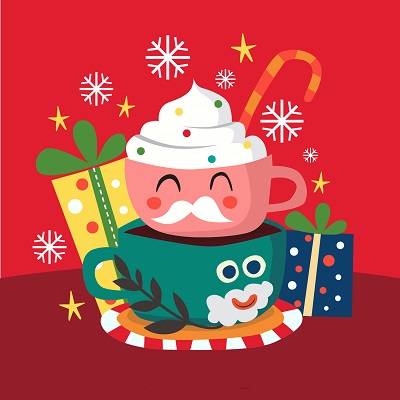 Are you looking for a new way to show your appreciation and gratitude this holiday season? Are you looking to give gifts this year that are special and focus on giving rather than materialism? Consider making your own homemade edible gifts this year.
Creating Homemade Treats is a Great Way to Show People You Care
When you spend your valuable time creating something from your heart, your friends and family know you love and appreciate them. It takes a bit of extra time, energy and attention to make something from scratch. However, in the long run it's also easier than hitting the shopping malls and battling the crowd in search of that perfect gift. You can make one instead.
How to Create Homemade Edible Treats
The first step to creating homemade treats is actually two steps. You want to consider what you can make, where you're skilled. You also want to take your recipient in mind. What do they like to eat? What foods are their favorites or what would they enjoy most? Continue reading →