Christmas Trees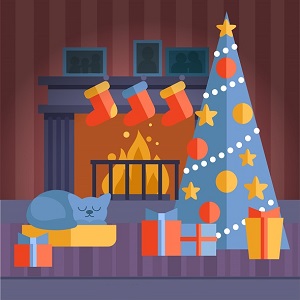 The centerpiece of any home during the holiday season is going to be the Christmas tree. It can be a huge or a small affair and you can choose to get a real tree or an artificial model.
Here are some of the benefits of getting an artificial tree:
They are Cheaper
An artificial tree can work out to be much cheaper. You only have to pay for it when you make your initial purchase. As long as it is stored properly, you can use it year after year and it will cost you nothing at all.
They are Less Messy
The worst thing about getting a real tree is when the pine needles start to shred and fall. As much as you can try to contain the mess, the needles tend to get everywhere. The worse time is when you are trying to get the tree out of the house at the end of the season. There are none of these worries with an artificial tree. There is no fear of shedding needles and no need for a major clean up session when you are done with the tree. Continue reading →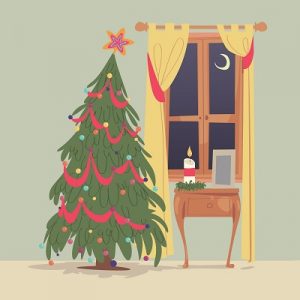 Your Christmas tree is a huge part of what makes Christmas so special and memorable. Unfortunately, it can also be a huge part of your Christmas carbon footprint! Here are a few tips for making sure you choose the most environmentally friendly Christmas tree available.
Artificial Christmas Trees
Artificial Christmas trees aren't the most environmentally friendly Christmas choice, due to the energy that goes into their production and the materials they use. However, if you choose wisely, an artificial tree can be something you'll use for years and years to come – reducing the impact it will have.
If you choose to go the artificial route then make sure you buy a quality tree that will last. You'll also need to have a place to store it in between Christmases. If you really want to reduce the impact your tree has, try finding a second-hand reusable artificial tree for sale. Continue reading →