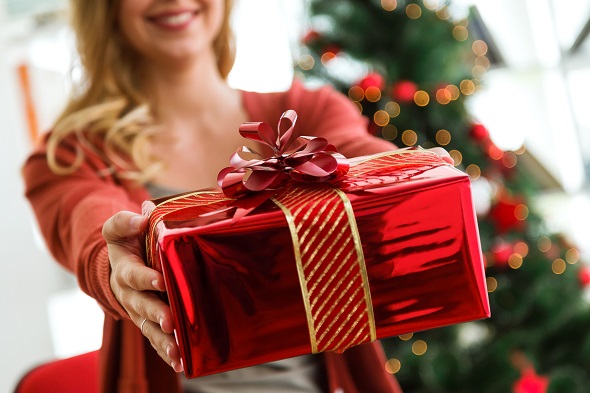 This website is just a small token of my appreciation for having you in my life – whether you are family, a friend, or my friend on Facebook. It is handmade with love as I designed the theme & personally built the site.
Even though I did not write the articles presented here nor created any of the images, I wanted to publish lots of valuable information on different topics and issues surrounding Christmastime. (Hey! I'm not that cheap – I did have to purchase rights to the content!)
Have a very merry Christmas and I hope that you will find some of the articles useful. If not, just enjoy looking at all of the pretty pictures! Haaaaaaaaaaaaaaaa!
Leila