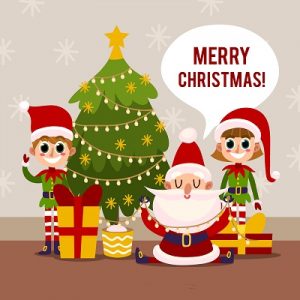 Feeling overwhelmed by all of the holiday hassle? Many people tend to have higher expectations around the holiday season, which can mean extra work to make everything perfect.
But, you don't have to work hard (or break the bank) in order to spread Christmas cheer. Here are a few hacks you can use to make Christmas quick and easy.
Gift-Related
Use double-sided tape while wrapping presents to add a professional touch to your gift wrapping.
You can make a simple snow globe using a Mason jar, some glitter, and a few small holiday-themed trinkets. These could work as a decoration as well as a personalized gift.