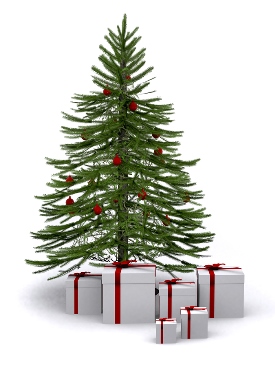 No matter if your finances are tight this year, or you just want to cut back on your Christmas spending, it is a great idea to create a workable Christmas budget.
Christmas is a time when it is so easy to go overboard with your spending, so a Christmas budget will help you keep your spending in check.
First off, you want to write up a list of your expenses. Not just for Christmas but for the entire month, a good way to do this is to get out your bank statement and record all of your payments and other expense items.
Allow for extra expenses for your child at school, for your babysitter and even for yourself at work. Just in case you have a Christmas lunch to attend. Unexpected costs can crop up at any time, and Christmas is notorious for this.
It is actually better to over budget for something, any money left over can be put back into the bank. Continue reading →