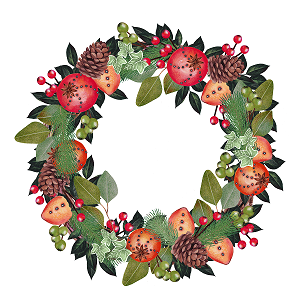 Instead of thinking about Christmas as a big cheat holiday for your whole foods lifestyle, you should instead remain on the diet and instead re-think what Christmas means to you. It is important to actually stay whole throughout the entire holiday season, and here are some reasons why.
You Can Lose Weight Instead of Gain
If you are someone that tends to lose weight in the new year because you gain so much during the holidays, then it is a great time to stay on your whole foods lifestyle. During the holidays, particularly when Christmas approaches, you can get on the diet and avoid all those temptations.
This means you will be eating healthier, primarily lean protein, fruits and veggies, and avoiding cheese, dairy, chocolate, sugar, and many other ingredients that aren't good for you. Instead of gaining holiday weight, you will actually lose some pounds. Continue reading →