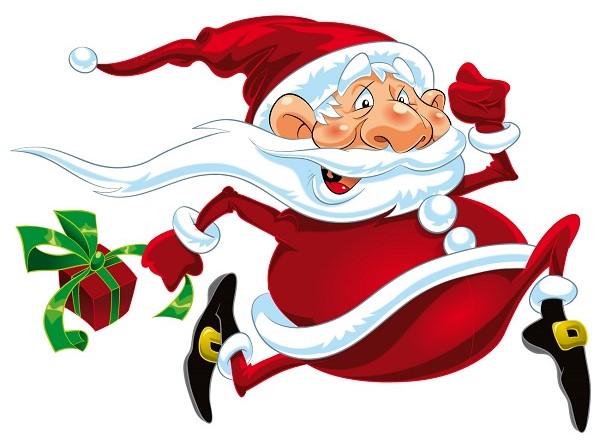 Start as soon as possible making your plans for the holiday season. Planning is your secret weapon when it comes to surviving the holidays healthy, happy, and stress-free.
Take Aways:
If it's important, eat a bite. Seriously, if Aunt Becky makes the best fruitcake in the world and no one else can make it, go ahead and have a bite of it if you love it.
If you can remake it healthy, try it. You might shock yourself and like it more. For example, a super healthy sweet potato casserole is better in flavor and texture than the old-fashioned canned yams covered in marshmallows. Try using Japanese sweet potatoes and you can use less sugar since they're so smooth, creamy, and sweet.
Make substitutions. Eating fruit for snacks and desserts is always a great way to substitute one thing for another. But, you can also sub in baking, for example, using applesauce for oil in the cake. If you're making a spice cake anyway it's going to be delicious.
Enjoy the company. You don't get to see these people every single day, therefore, set out to enjoy communicating with your friends and family that you rarely see. This is what you're going to remember more than the food. The food just brings back the memories due to the smells. But the real memories are about the people.
If you're hungry eat. When you feel hungry, give it some thought. Are you thirsty? Did you drink enough water today? Is something triggering hunger even though you have eaten enough? If you're still hungry go ahead and eat something small but delicious.
Make new traditions. Just because something has always been done a certain way doesn't mean you must keep doing it. Chances are if you don't even mention it, no one else will either. Doing something new will be exciting for everyone.
Remember that everyone gets overwhelmed and tired when they're too busy. Take care of yourself and watch your calendar. Say no when you need to. Self-care is never more important than it is when there is added stress, whether it's good stress or bad stress. Remember to take care of you and put your health first. After all, if you're not healthy, no one will be able to enjoy your loving company.