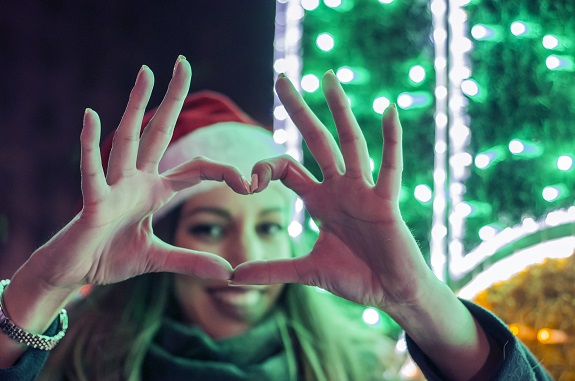 Volunteering can be a rewarding experience not only for yourself but for the people you are helping out. The time needed to do volunteering can vary between a couple of hours to a day depending on the volunteer activity you have chosen.
The types of volunteer activities nowadays are huge. You could be helping to deliver and/or serve food, distribute clothing, build a house, clean up green spaces, planting trees or just having a chat and a cup of tea with a lonely person in a senior's home.
If you particularly want to volunteer over the Thanksgiving and Christmas holidays you may need to put your name down months in advance as these positions tend to fill up pretty quickly.
A lot of charities are inundated by people wishing to help out during the holiday period but are left shorthanded for the rest of the year so now is your opportunity to search out a volunteer position that you could possibly do on an ongoing basis.
Some organizations that accept volunteers have training or orientations. At these introductory sessions you may meet new volunteers, learn about the volunteer project, review important volunteer policies and find out what to expect when volunteering.
Having to do an orientation or introductory session is only sensible as you can't be expected to just turn up and start serving food or whatever activity it might be without some type of basic training. More importantly, after doing the orientation you may feel that this particular organization isn't a good fit or not what you were expecting so for all concerned it's better to opt out now.
How to find volunteer projects – Google is your friend! Just type in "where to volunteer in (insert town/city name)". If you live in a smaller town you could also search for community groups or churches and contact them to see if they need help.
Here are a few more ideas that could help in your search:
Homeless Shelters, Salvation Army, Meals on Wheels, Hospice Organizations, Veterans Organizations, Hospitals, Senior Homes, Local Churches and Animal Shelters.
If volunteering isn't an option you could always donate clothes or household items to a local charity shop (check first on what they can accept), donate food or toys or donate some money.
Donating clothes, shoes or household items is a great way to declutter your closet or home while providing someone less fortunate with an item they may not be able to afford.
Take some pride in your donations by making sure the clothes you are donating are clean and don't have any rips or tears in them. When it comes to household items make sure they are clean and in working order.